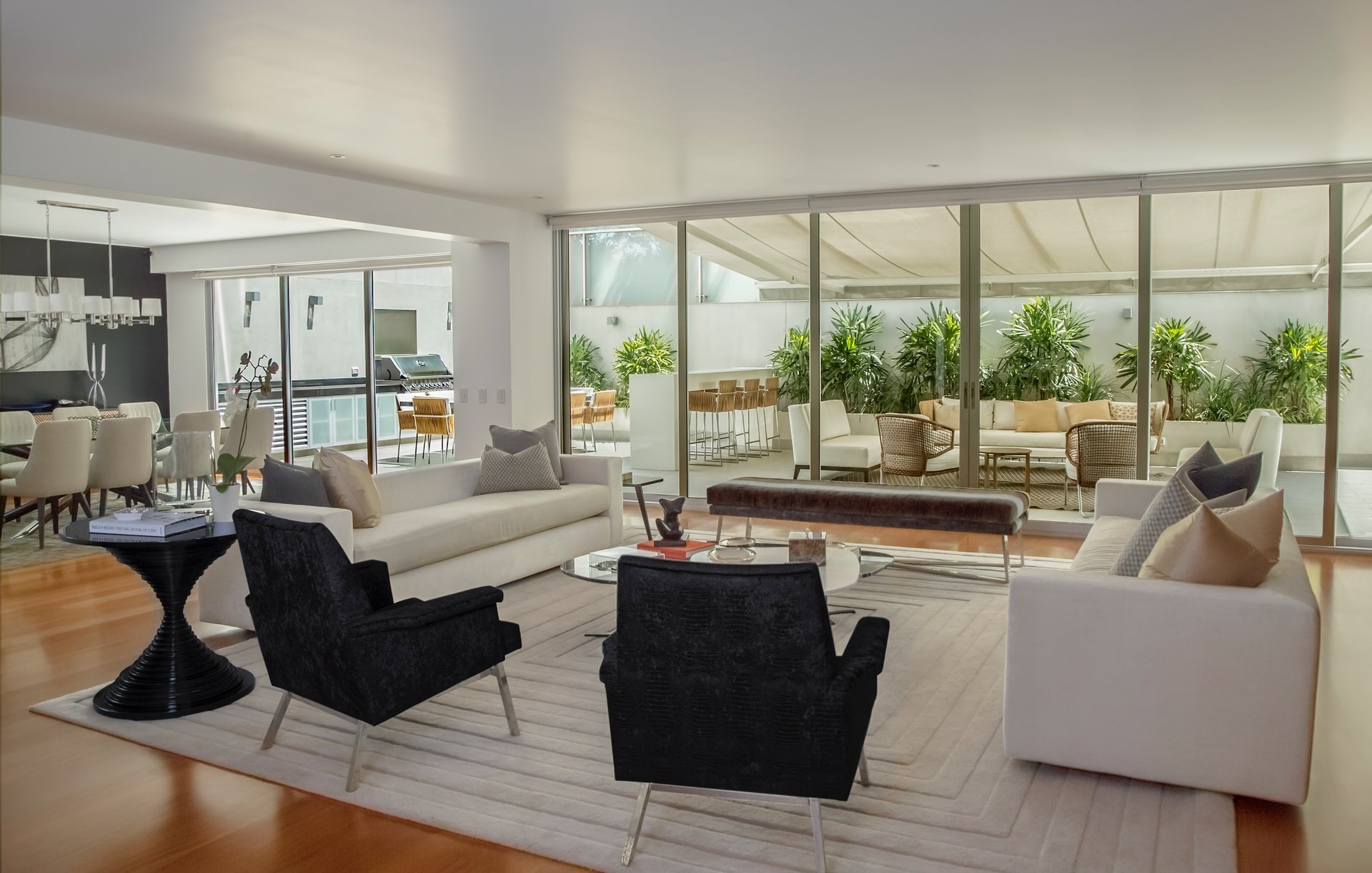 Alisa was extremely helpful in finding the right rental house when we moved into the D.C./upper Virginia area. She was in constant contact with us at all times so we are always informed of any transactions/negotiations that we were going through. She went out of her way to provide us complete  information and site reviews on places that she found for us according to our needs. Even after we settled in, she still acted as a go-between when we had issues with the place we rented. Alisa is super attentive, and really fun to work with... I fully recommend her - future clients will be glad they did!!

Alisa is a true professional and works for her client like no body else. She gave very good suggestions to improve the look of the house to make it more Sale able and after making goes modifications, the house went in 2 days!  

She is reachable anytime and very understanding of the local market  and the competition. I would recommend her to my friends anytime.

Alisa was wonderful to work with! My family knew that thoughout the buying process our best interests were being represented. Alisa went above and beyond to ensure all of our questions were answered and that we were taken care of. She was able to negotiate some items that were important to us. We  would highly recommend Alisa, she is not only a wealth of knowledge, but also truly cares about her clients!

We had a wonderful experience working with Alisa. She was knowledgeable, professional, and experienced. She was quick to respond to all of our issues. She made selling our home aso painless as possible. I would highly recommend Alisa for your real estate needs.

Alisa recently helped us buy a home in Woodbridge, Va. As a first time home buyer, Alisa's advice and expertise was invaluable. She maintained great communication throughout the whole process. I was amazed by how she was able to respond to my emails, texts, calls in a timely manner.  We truly  appreciate her patience to answer our queries .  

We highly recommend Alisa. 

Thank-you!!!!!

Alisa was very responsive to every action taken during the purchase of my new home.  When one property fell through, Alisa found me another property that same day and by midnight, we had a contract, and by 1:30am, it was ratified.  Her knowledge of the market and buying process made this  transaction easy as pie.  Her up-beat attitude and her ability to make you feel like you are her only client is priceless.  Weather I'm selling a home or buying another home, Alisa will be my first and only choice. 

My experience with purchasing a home was made nice and easy due to the professionalism Alisa Crutchfield. Her knowledge and flexibility of being available was a big help.

Alisa helped me find my first home, and I absolutely couldn't be happier with the experience. She was an absolute treasure to work with! She was extremely responsive, and gave suggestions for lenders, negotiation points for the purchase, and set me up with a great home inspector. 
            
If you have the  opportunity to work with her, I HIGHLY recommend it.

Can't say enough great things about Alisa!  My wife and I appreciated her no-pressure approach and honest advice.  If there was a potential problem with a property, Alisa was the first to recognize it.  We ended up purchasing the perfect house on the perfect street in our area of choice.  Thanks  for all your hard work and attentiveness Alisa! 

Alisa Crutchfield is not only a top knotch expert agent, she is also caring and thoughtful always providing the highest quality services without pressure. My husband and I had a newborn and only a month to find a new home. Alisa listened to all our requirements, developed an analysis of  neighborhoods comparing amenities and return of investment to allow us to focus our search quickly. She then carefully vetted properties in the neighborhoods so that we wouldn't have to drag our 3 month old to many home tours. She always kept our needs in mind, and expertly negotiated on our behalf once we found our dream home. Two years later, we could not be happier and have recommended her to family and friends. There is no one better than Alisa!